FCF is located downtown, just north of the NAU campus. Our proximity to the university is just one of the reasons FCF has had a vision for College Ministry for many years. FCF has created a unique college ministry that is focused on the gospel, discipleship, evangelism, and integrating college students into the life and community of a local church. FCF has now expanded this ministry to include young adults after college.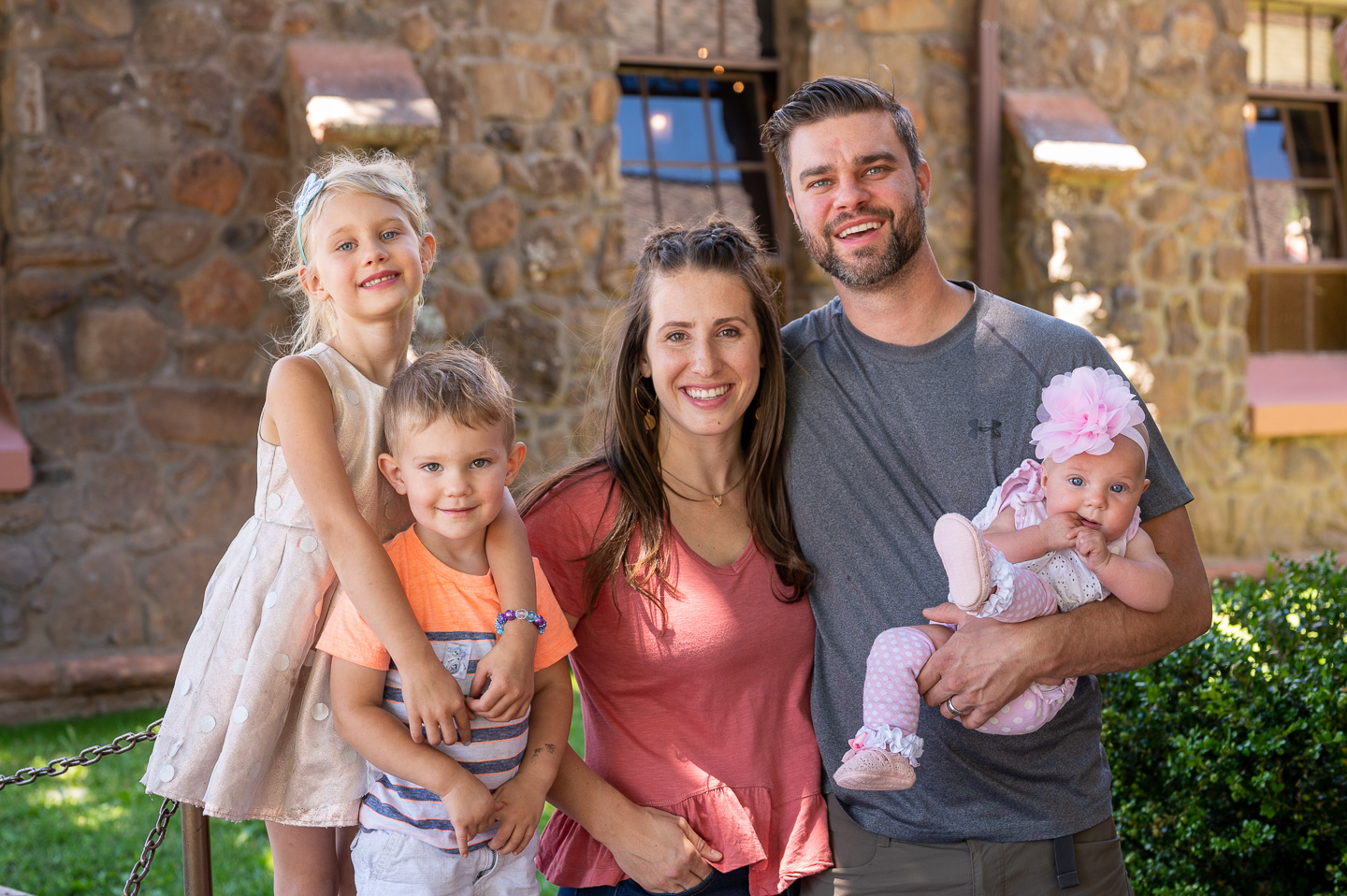 Leadership
FCF's Young Adult Ministry is led by Chad Adkins. Chad is married to Lori Adkins and they have three young kids at home. Chad and Lori are both passionate about ministering to college students and young adults. They have worked for many years with international students and now are enjoying this new adventure leading the Young Adult Ministry.
Young Adult Ministry Mission Statement
FCF Young Adult Ministry exists to win, build, and send young adults into the world by integrating them into the local church, through collaboration with other body ministries.
Young Adult Ministry Vision Statement
FCF Young Adult Ministry is the bridge between young adults and FCF, helping young adults become disciple makers by growing in love for the local church and experiencing intergenerational discipleship through a culture of hospitality.
College Students - We hope that you will visit FCF on a Sunday morning to worship with us and we hope that you will be greeted and welcomed to our Young Adult Ministry. If no one in the Young Adult Ministry greets you, ask to be introduced to a Young Adult Ministry leader. We want to meet you! Hope to see you on a Sunday morning!